Please scroll to the bottom for the French translation.
Hello Gamers!
We are proud to introduce our first game development project : USONI THE GAME
The world is in chaos and Europe is in turmoil. Usoni is the story of Ophelia and Ulysses, two lovers on a post apocalyptic journey from the Mediterranean sea to the shores of Lake Turkana.
USONI THE GAME is base on a novel by author and filmmaker Marc Rigaudis.
Synopsis.
Set in the year 2063, when Europe has exhausted all its resources, Africa becomes the cradle of hope, and all have their eye set on the hope of seeing the sun. Usoni is a journey to the future… to a better life in Africa.
Please stay tuned to our blog for more information. We will update you with every significant milestone from the development desk.

Thank you for joining our journey and happy playing!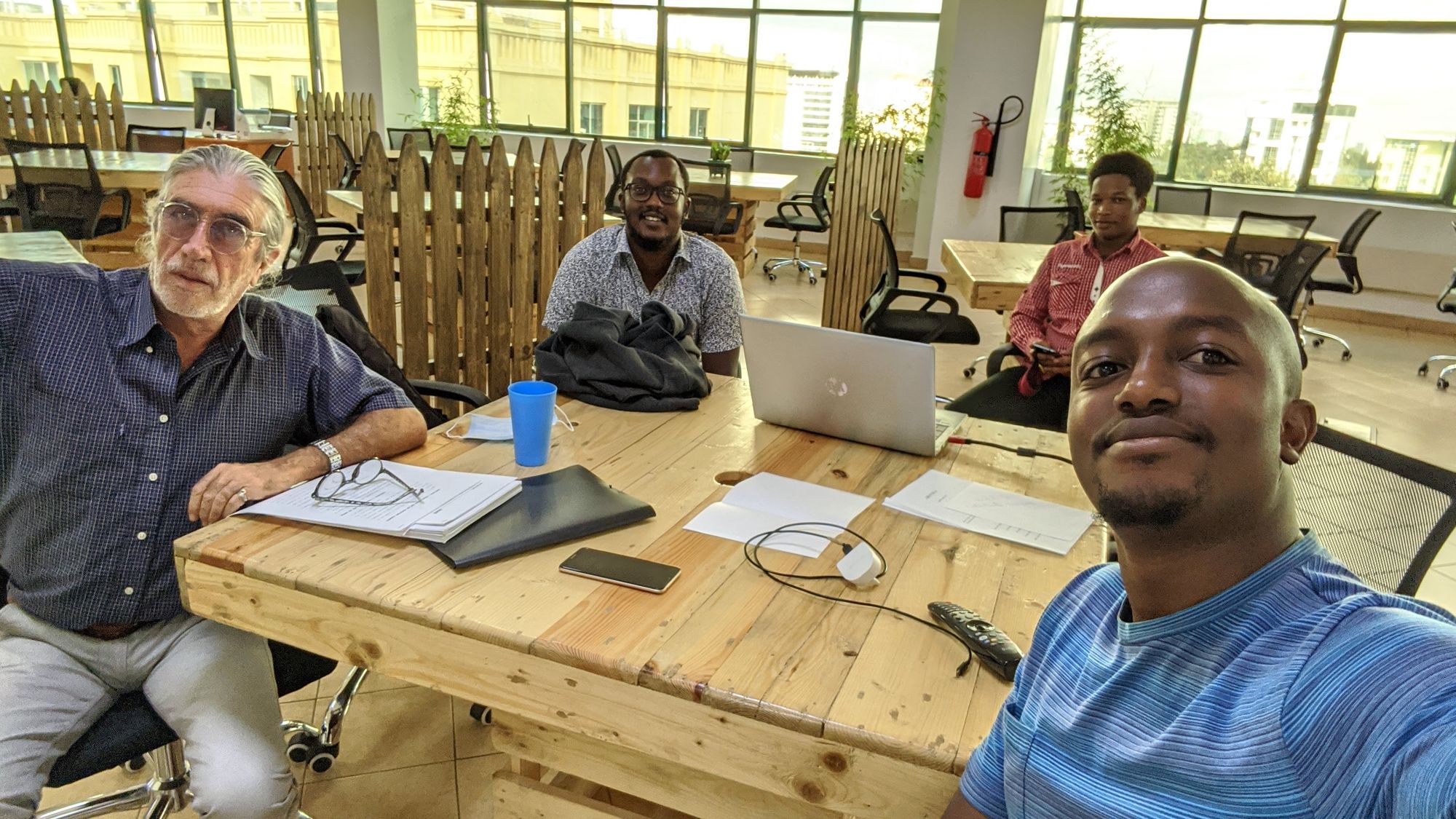 ---
En français
Bonjour Gamers !

Nous sommes fiers de vous présenter notre premier projet de développement de jeu : USONI THE GAME

Le monde est plongé dans le chaos et l'Europe est dans la tourmente. Usoni est l'histoire d'Ophélia et d'Ulysse, deux amoureux qui font un voyage post-apocalyptique de la Méditerranée aux rives du lac Turkana.

USONI LE JEU est basé sur un roman de l'auteur et cinéaste Marc Rigaudis.

Synopsis.
En 2063, alors que l'Europe a épuisé toutes ses ressources, l'Afrique devient le berceau de l'espoir, et tous ont les yeux rivés sur l'espoir de voir le soleil. Usoni est un voyage vers l'avenir… vers une vie meilleure en Afrique.

Restez à l'écoute de notre blog pour plus d'informations. Nous vous tiendrons au courant de chaque étape importante du bureau de développement.


Merci de vous joindre à notre voyage et bon jeu !
---