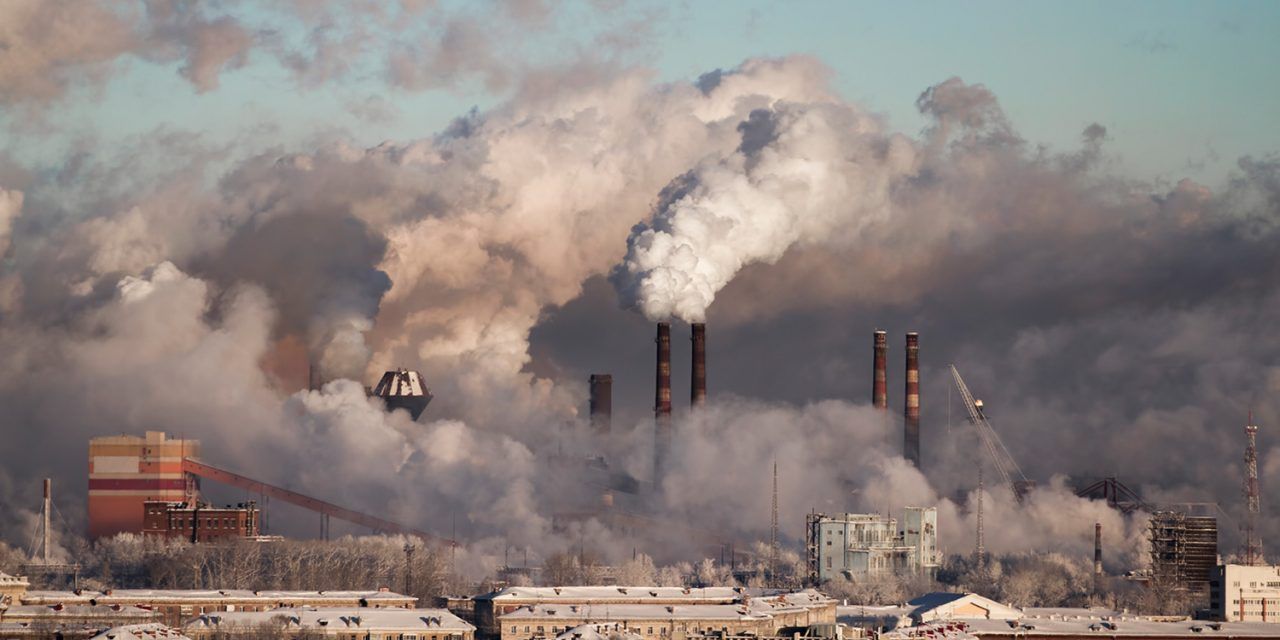 USONI, swahili for 'future' is a home coming story for the main character Ophelia, back to Turkana, Kenya a place where she has never been and where her father and revered leader left decades earlier. Set in the post apocalyptic time where the Sun has lost its shine, she struggles to find a way back home and hold on to the love of her life.
In 2020, the world is strained under the weight of pollution, climate change and a once in a lifetime pandemic, the world's inequality at an all time high, a world inching towards the end of calamity brought about by the excesses of a elitist and rampant political upper class, they created race wars and gender injustice across almost all nations to divide people. It is under this backdrop that the journey of Ophelia becomes more relevant and the warning even more dire.
Usoni tells a story of the results of pollution, environmental destruction and runaway greed. Pollution and environmental destruction that was caused by the runaway greed of the elites of the world, who drained the world of its natural resources and polluted what remained, to line their pockets and to make their already comfortable lives ultra luxurious and decadent.
Usoni is a fight against extreme circumstances, and the desire of the human spirit to survive. It is our responsibility to awaken this spirit and use Usoni as a cautionary tale to be avoided, rather than a prophecy of the future that is to come.
It is our responsibility as every citizen of this planet, to rise up and fight against pollution, and unnecessary  plunder, and misuse draining the world resources that is changing the balance in the world.
If we don't do it, no one will.


---